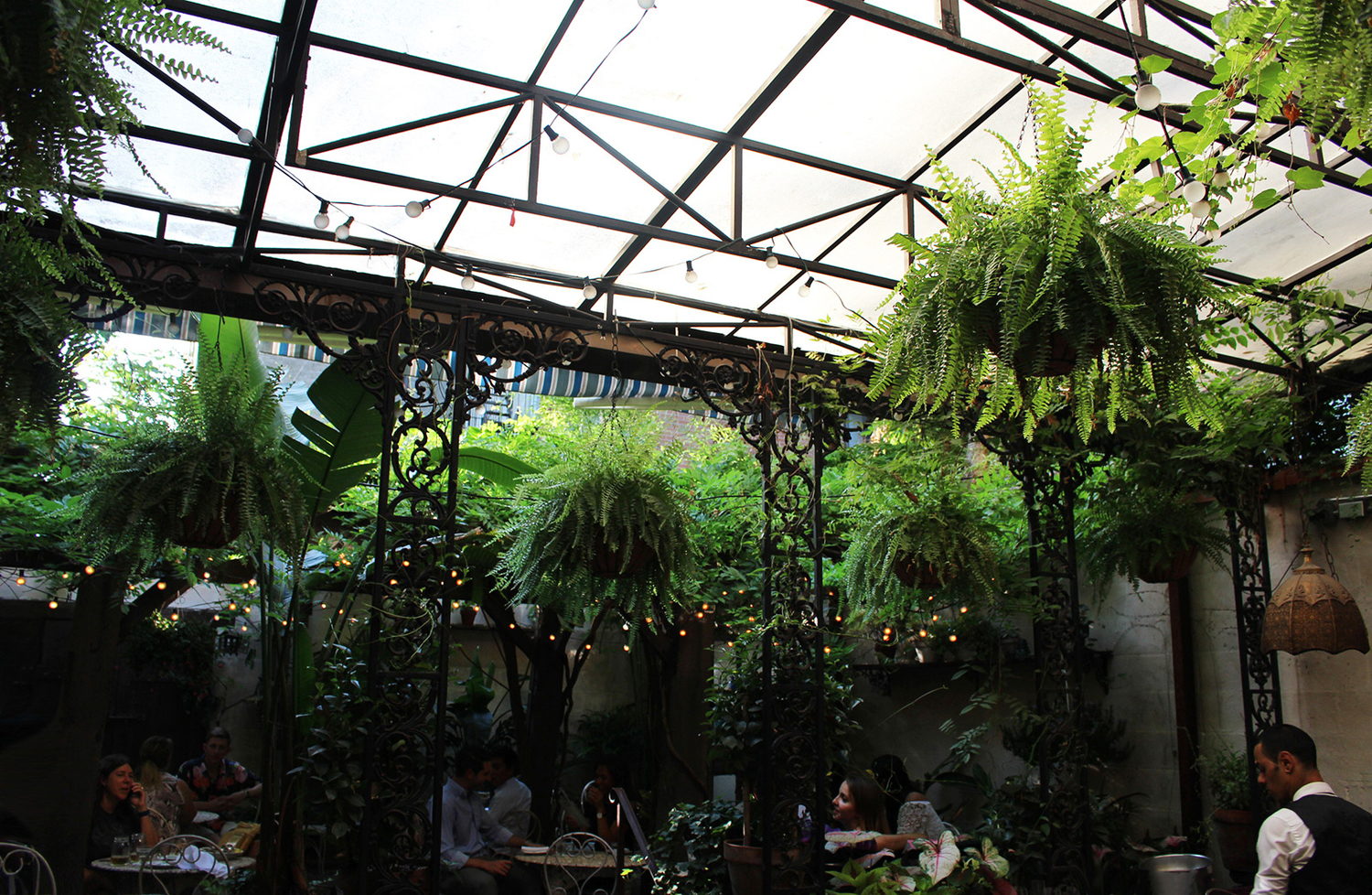 MAISON PREMIERE
September 22, 2016
Maison Premiere is many things all at once; my go-to place for fresh oysters (in budget, yes-- you heard me), my favorite garden brunch spot, and the bar that offers one of the most amazing cocktails and absinthe... to be surrounded by lush greens and indulge again in the dollar oyster happy hour — the happiest one of them all.

 

You have visited a little internet home of A Round Cube's, built by a few friends living and working in New York and Taipei. This site is a destination for fashion, food, travel, lifestyle and a primary platform for their bits and pieces of creative expression.

Thank you for stopping by!